Pursue your
ONLINE SAP course and certification
Let this
COVID 19

not interrupt your career growth !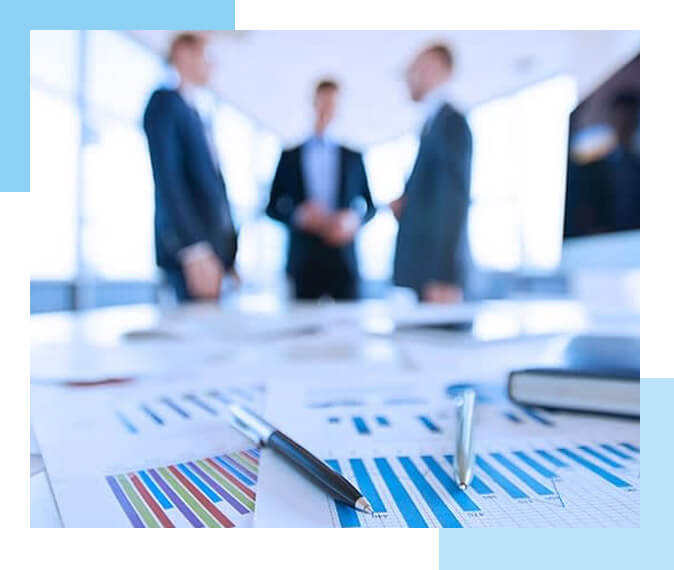 Training and Certification for Fresher/Professional
Train for a brighter future at the best SAP education partner – VACS, whether you are a Fresh Graduate or a working Professional, SAP has programs that will help upgrade your career to SAP consulting. VACS in association with SAP offers programs that make you one of the most sought after SAP professionals. VACS – getting you from SAP certified to a Job ready SAP consultant. The programs help individuals acquire skills and knowledge needed to tackle even the most challenging projects. We ensure rapid return on investment to find a right career path to a successful and highly paid career in SAP.
WHY VACS ?

Backed by

An SAP consulting company with
10 Years of exp.

Shortest
Time to Place
2-3 Months
Industry Average
1-2 months at


Highest Placed
to Certified Ratio

70% Industry Average
WHY SAP ?
Today, SAP is the world's largest provider of Enterprise Application Software. SAP solutions have a higher rate of implementation than any other ERP system in the global market.
SAP professionals are highly sought-after in IT consulting firms and MNCS across the globe

SAP has an enormous consumer base of 3,45,000 spread across 190 countries

SAP customers include: 87% of the Forbes Global 2000 companies 98% of the world's most valued brands 100% of the Dow Jones top scoring sustainability companies

76% of the world's transaction revenue touches an SAP system

SAP solutions cater to the needs of the following industries: Automotive, Banking, Chemicals, Consumer Products, Defence and Security, Engineering, Construction & Operations, Healthcare, Higher Education & Research, Insurance, Media, Mining, Oil and Gas, Government, Professional Services, Retail, Telecommunications, Travel and Transportation
LEADING SAP RECRUITERS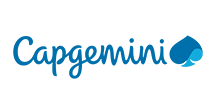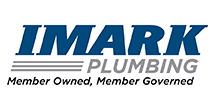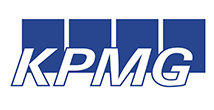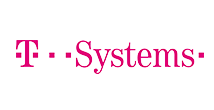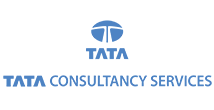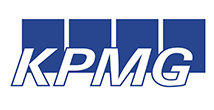 SUCCESS STORIES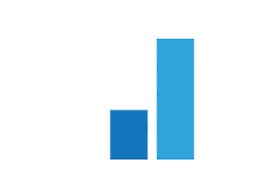 Salary in Lakhs
154% Growth
Amar chogule
SAP MM
---
Pre-Certification
Capegemini
---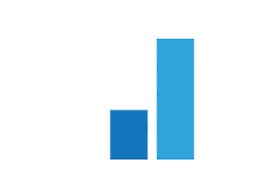 Salary in Lakhs
154% Growth
Amar chogule
SAP MM
---
Pre-Certification
Capegemini
---